Every trail project has a unique set of challenges
Services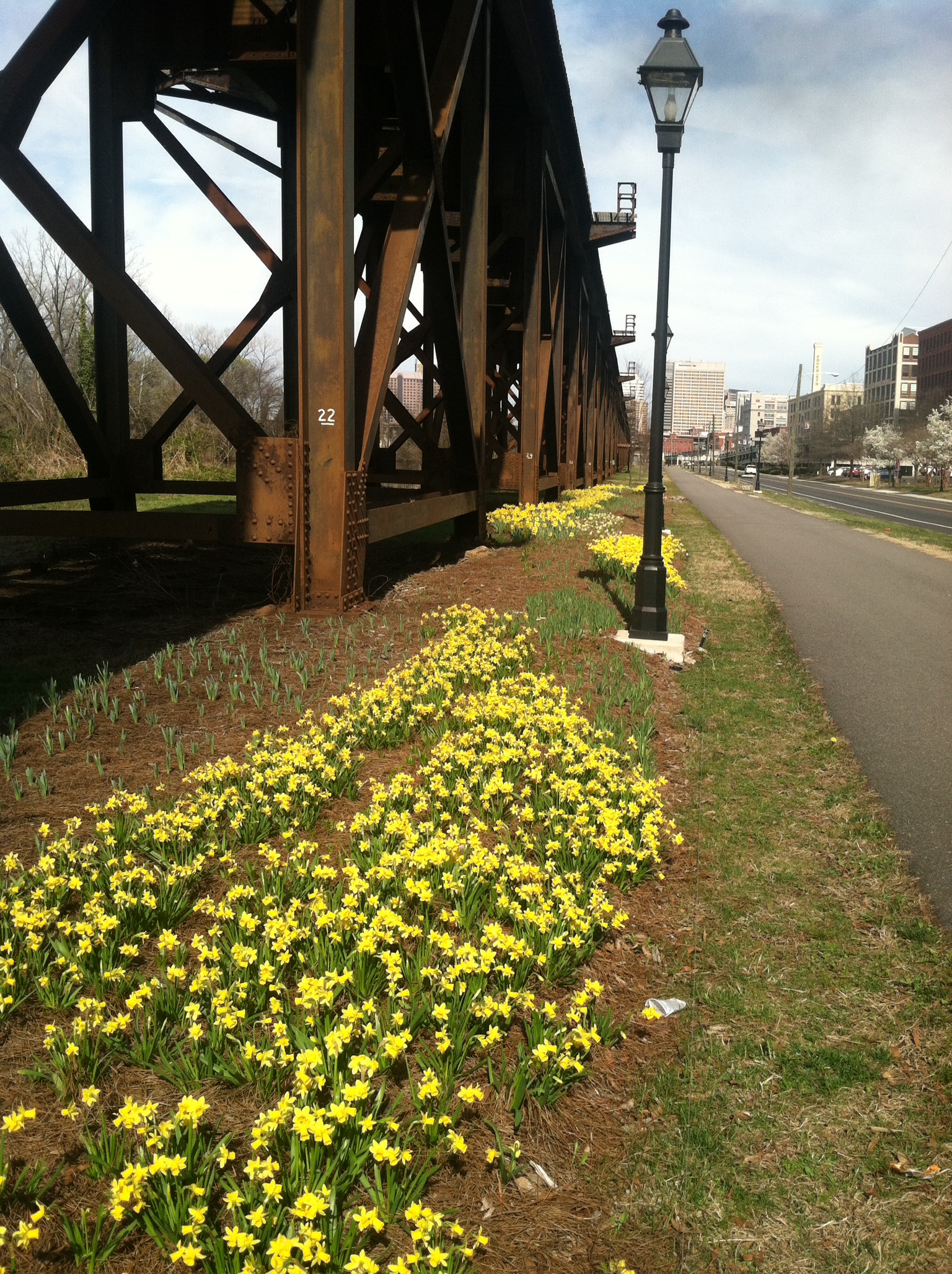 Presentations
Effective communication to elected officials, business groups, and civic organizations are key to developing multiple layers of support for trail projects. The Maze, LLC has an extensive library of presentations tailored to fit each audience. We can do the presentations, or send you the deck.
Strategy Development
Every trail project has a unique set of challenges. From unsupportive elected officials to a poorly organized grass roots effort. The Maze, LLC has ten years of experience in gaining the necessary support to get it done. We can help you devise your strategy, too.
Executive Search and Training
Do you have a board of volunteers ready to hire its first leader? The Maze, LLC has experience with creating the right job description, recruiting qualified candidates, and managing the interview process to find that perfect person to lead your organization into the future. Once in place, let us take care of the training, too.
Case Studies
Finding and promoting success stories that are similar in scope to your proposed trail project is a powerful tool in the advocacy toolbox. The Maze, LLC can compile these studies around your specific challenges and goals.
Non-Profit Best Practices
Organizations overseeing trail projects are lucky to have passionate boards. We'll help you lay the foundation for a healthy internal structure to ensure future success, whether it's integrating long-term planning, setting up committees, and on-boarding paid staff. We've done it all and can help you set up a strong, productive organization.
Fundraising Planning
The Maze has helped organizations create sustainable funding plans for over a decade. Whether it's how to create a capital campaign to cover major projects, or developing a robust annual fund, let The Maze work with your new non-profit and position you for success.